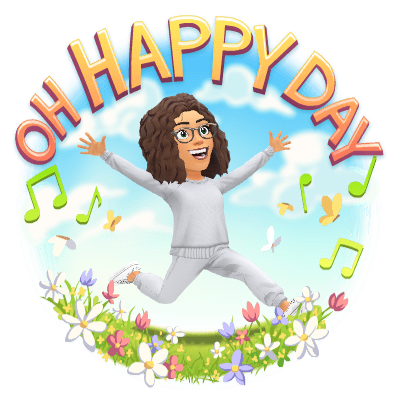 This year the English Montreal School Board has purchased a board-wide license for the Read & Write chrome extension. It is a game changer! Every student can benefit from this software. The Read & Write extension integrates a toolbar that includes a wide range of tools to help students with reading comprehension as well as fluency. Students can have text from any digital document read aloud to them through the use of play, pause and stop buttons.
If a student comes across an unfamiliar word, no problem! The easy to use dictionary features can quickly retrieve a definition or image for them. If they still need more information, the Read & Write toolbar also allows students to do a quick Google search of any word they come across.
The Read&Write toolbar integrates itself seamlessly with GSuite tools such as Chrome, Google Docs and Google Slides. Not only will the students be able to benefit from this tool but so will the teachers, parents and support staff. My favourite feature of Read & Write is the Vocabulary tool. This feature allows the user to highlight any vocabulary words and then it creates a vocabulary list for you with the definitions and images already included!
These are just some of the amazing tools available with Read & Write for Google. If you want to know more, there are more details on the Read&Write for Google Chrome Resources page!
If you're a teacher in the English Montreal School Board, feel free to contact us about scheduling a workshop or training session in your school.